EXPERIENCE THE
ABUNDANT LIFE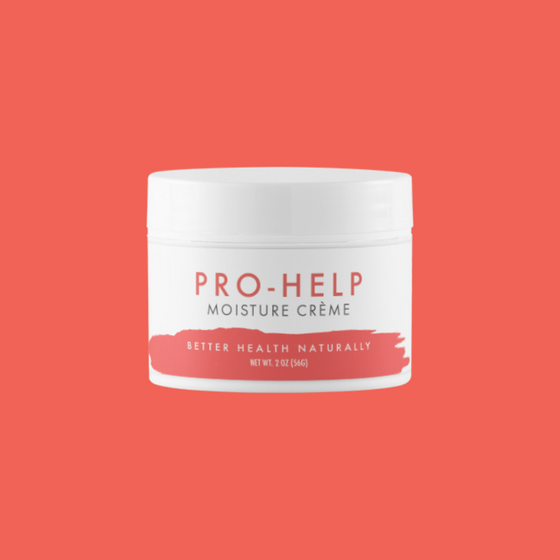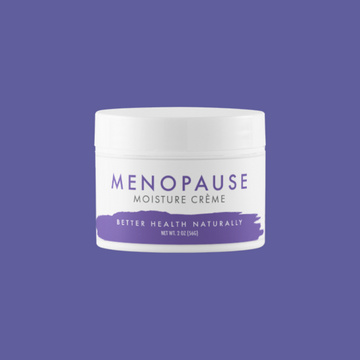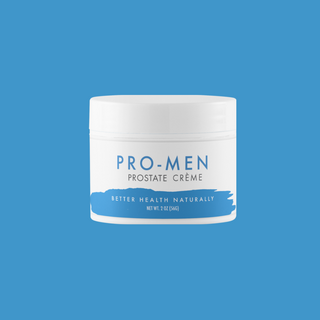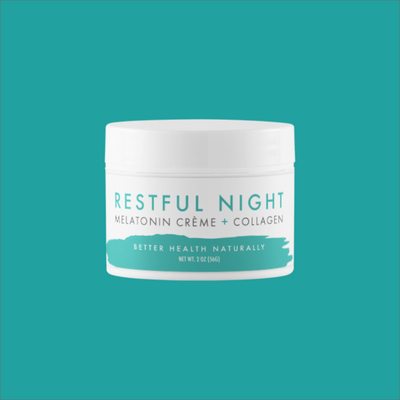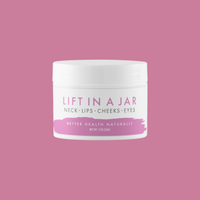 Restore &
Revitalize
Find the formula that meets your unique needs, renewing your body through safe, all-natural self-care.
Learn More
Buy Now
Jesus came to give you life in all its fullness! But if you're one of countless people suffering with hormone-related symptoms, that truth can seem impossible to experience. From hot flashes to mood swings, depression to low energy, many are daily wrestling with the reality of changing hormones, which play a critical role in your overall wellbeing.
Designed to function in harmony, hormonal imbalances in your body can cause chaos, preventing cells from receiving vital information. That's why Daystar's Better Health Naturally hormone crèmes are designed to restore order, strength and vitality! 
Specially formulated using safe, effective bio-identical progesterone, each crème contains ingredients derived from all-natural sources with your health always in mind. Our hope is that by using these innovative products, you begin experiencing the endless benefits of balanced hormones.
Remember, God's plan is to give you a vibrant, abundant life, and with Daystar's Better Health Naturally hormone crèmes, you can start living it today!
OUR STORY
Around the world, people everywhere are suffering with chronic symptoms. But what if things could be different?
Read More
WHAT PEOPLE ARE SAYING
After watching a program on Daystar about bio-identical hormones, I was skeptical. But I desperately wanted to get off my synthetics, Premarin and Provera, which were making me feel lousy. After just a few applications of Menopause Moisture Crème, it worked! I now only use this product. Thank God! 

Lauren from Chicago, IL
Before getting the Menopause Moisture Crème, I struggled with hot flashes, night sweats, insomnia, anxiety and more. But after just a few applications, I immediately started feeling better. I even got my energy back! Thank you so much for this life-changing product! 

Jenny from Hoosick Falls, NY
I've been using Pro-Help Crème for five months and was recently told I have polycystic ovarian syndrome and couldn't get pregnant without taking Clomid. I refused to believe that and found out yesterday that I am PREGNANT! We are thrilled! Thank you so much for creating a product that helped make this dream a reality!

Kim from Ann Arbor, MI
I'm on day 18 of my first jar of the Pro-Help Crème and have already noticed a significant reduction in the in the number and intensity of my hot flashes. I also feel less anxious and uptight. I just ordered four more jars of this crème because I truly believe it's making a difference in balancing my hormones. Thank you for how you're helping women just like me! 

Terri from Tampa Bay, FL
I LOVE this crème! The best part is that you don't need a lot in order for it to do its work. I just put it on my face, neck and temples – just a light layer. My husband was amazed that I started sleeping through the night instead of tossing, turning and waking him up!

Joanne from Jacksonville, FL
Great news! I recently started using Lift In A Jar, and within a couple of days, I noticed a 50% improvement in my facial lines and sagging neck. My double-chin it is almost gone – unreal! It's unlike anything I've ever tried before. I'm hooked on this product and so thankful for everything you do to help us girls!

Lauren from Scottsdale, AZ
I bought Pro-Men Crème for my friend Clarence, and now he is a completely different person. It only took a few months to see the results but what a radical change! Instead of being a cranky grump, he's a sweet, lovable kitten!

Rochelle from Seattle, WA
This is God-given skin care!!! Thank you and bless you for making such a wonderful product like Lift In A Jar available to everyday people!

Kaitlyn from Sugarland, TX
Using Pro-Men has helped me in indescribable ways! My daily fog has now completely lifted! After using it for just a few days, I could tell a major difference. Thank you for making such a safe, effective product!

Bryan from Crystal City, MO
HOPE FOR YOUR HORMONES
Get your FREE guide to balancing your hormones! Subscribe to our mailing list to download this exclusive resource and receive all the latest Daystar news sent directly to your inbox!
Subscribe Now